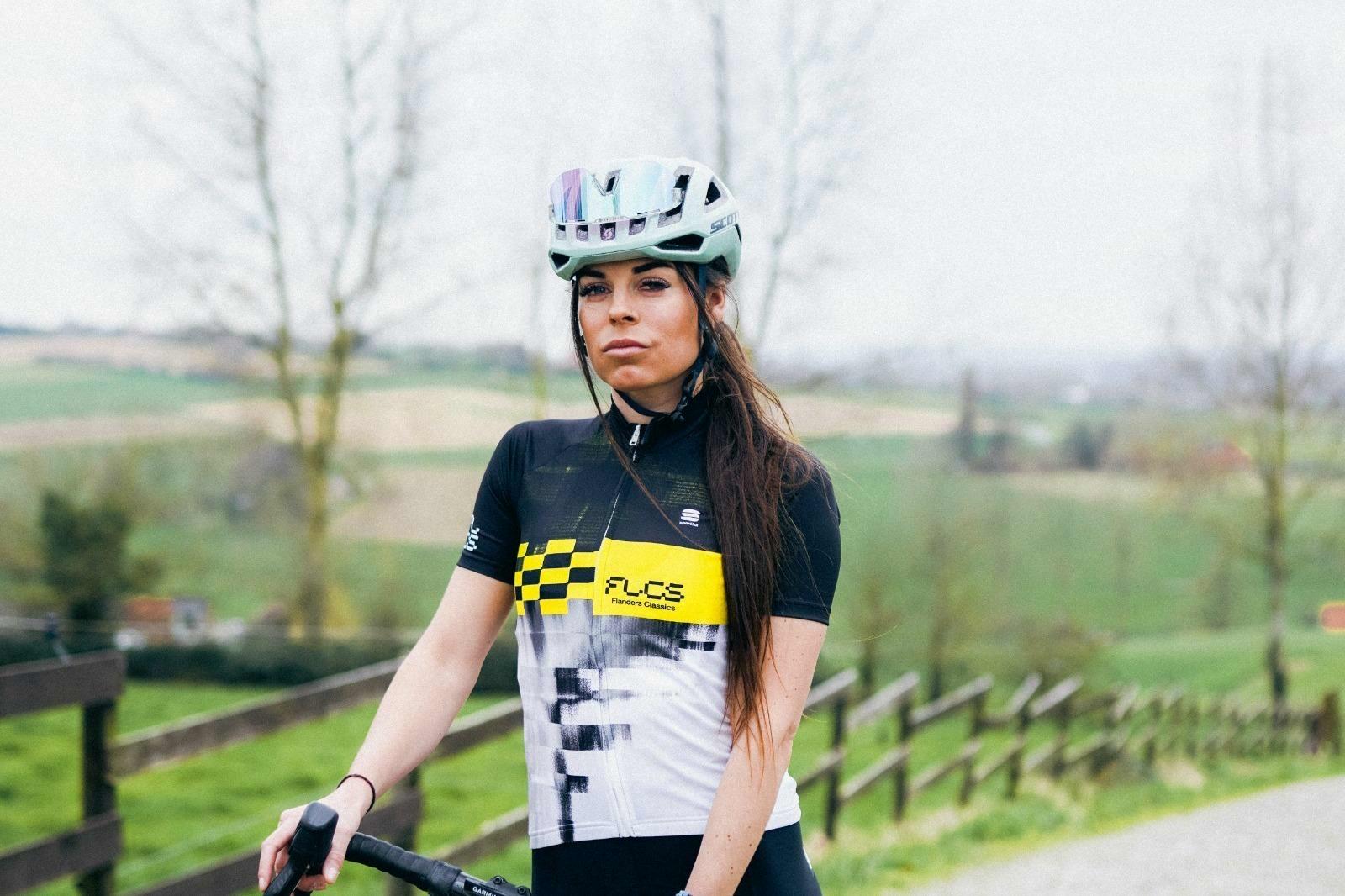 Sportful designs the new Flanders Classics collection
Sportful designs the new Flanders Classics collection
Flanders Classics started 2023 off with a complete rebranding. That new look and feel is now also being extended to the partnership with Sportful. As of today, a new Flanders Classics cycling shirt can be purchased on the website of the Italian cycling clothing manufacturer.
Sportful has been the official clothing partner of Flanders Classics since 2022. As of now, the brand-new Flanders Classics shirt is for sale in the Sportful webshop. In addition to new websites and a fresher look on social media, Flanders Classics is now taking its rebranding further through its cooperation with the well-known Italian brand.
"The fact that we are now also seeing our new look and feel in this Flanders Classics collection is the next piece in the bigger puzzle," says Flanders Classics CEO Tomas Van Den Spiegel. "Just as in our rebranding, we are also looking to the future in our collaboration with Sportful and building a longer-term relationship. We are of course very happy that we can work together with such a prominent partner in the cycling industry as Sportful. We are grateful that we are able to count on their support and can now literally spread the partnership message ourselves when we set out on our bicycles with the entire Flanders Classics team."
"For us it's a real pleasure to have this important partnership with Flanders Classics and to be part of this important rebranding process." – said Alessio Cremonese, CEO of MVC Group (Holding Group of Sportful) – "The new Flanders Classics collection, together with the Ronde van Vlaanderen one, truly express the values and the style of these amazing events of the UCI calendar. We looked for something different; without altering both the identity and the heritage of Sportful and Flanders Classics. Here is the result! We look forward to a long-term relationship based on values like heritage, passion and quality."
The new Flanders Classics collection is available for purchase as of now in the Sportful webshop. A specific Tour of Flanders collection will also be unveiled soon.