Men Elite tourism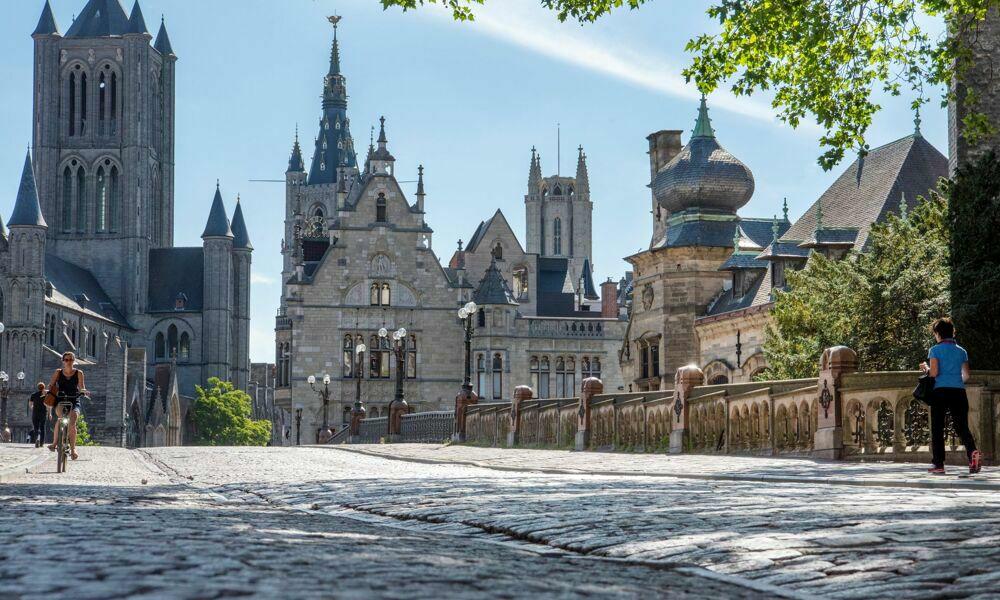 Ghent
Ghent is not just a cycling city, but has a centre that breathes history. Between the remnants of the Gravensteen and the iconic bridges over the Scheldt and Leie you find yourself in one of the most beautiful places in Flanders. The city of the Lam Gods and brothers Van Eyck is not only a cultural must-visit but also a culinary experience. People from Ghent love to eat. During your citytrip you can spoil your stomach with a variety of restaurants, bars and pubs. This is the right place for foodies. Ghent is also the veggie capital of Europe with her young rock-'n-roll chefs that are the upcoming men and women in the food scene. A getaway from all the pleasant city vibes in one of the many nature reserves of the city? You can do so in the City Nature Reserve Bourgoyen-Ossemeersen. Or take a refreshing dive in the Blaarmeersen. Weekend away? Don't hesitate! Enough to experience here!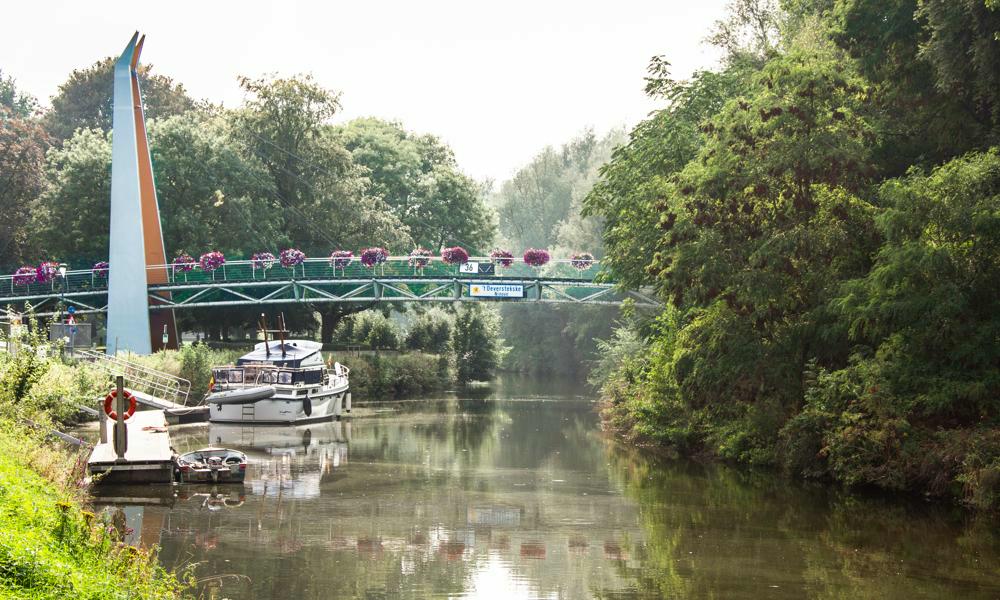 Ninove
The finish of Omloop het Nieuwsblad lies in Ninove in the middle of a gorgeous Dender area. The city is kind of the beating heart of the intersection of the Flemish Ardennes, the Green Belt and the Pajottenland. With the abdijkerk or Onze-Lieve-Vrouw-Hemelvaartkerk Ninove knows a rich abbey history. The baroque building is visible in the skyline of the home of the people from Ninove. You can shop until you drop in Ninove too! Or taste the Witkop, which is brewed right there. A getaway in the green surrounding the city, that too is possible.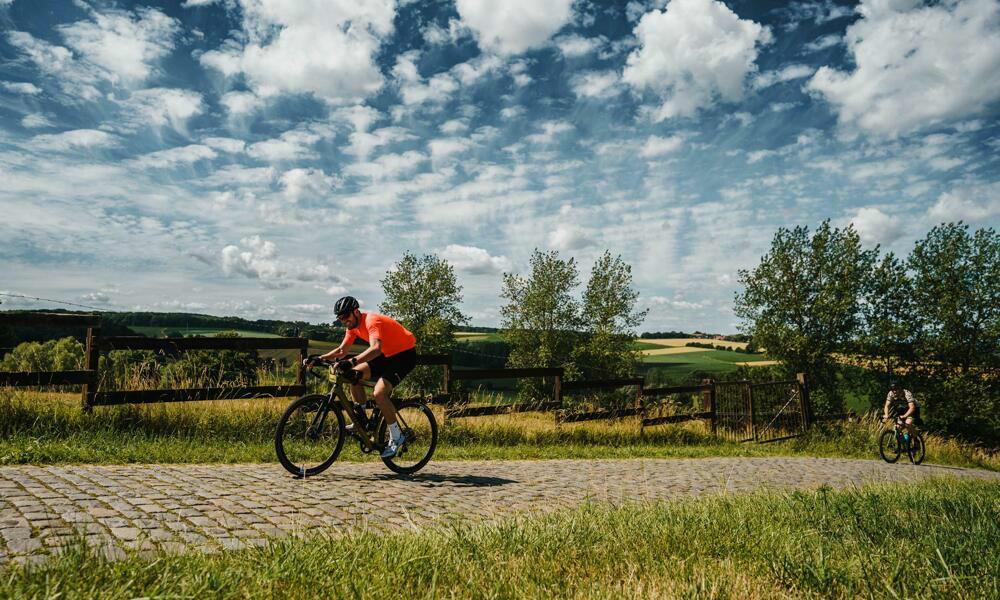 Cycling in Flanders
The essential guide for cycling in Flanders. All you ever needed to know about cycling in Flanders. Discover impressive routes, challenging bucket lists and tips to plan your stay!